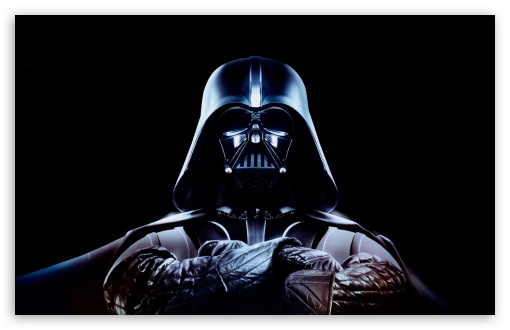 Previously Published in StrategyDriven
By Ed McLaughlin and Wyn Lydecker
When we launched my publishing business, Sigma Communications, I was so passionate about the magazine, and so confident that it would be a runaway success, that I decided to self-fund. After all, I had successfully bootstrapped my first business, USI. Why couldn't we bootstrap Sigma, too? Unfortunately, I had to learn the hard way that bootstrapping is not always best.
I came to realize that I did not properly factor the size and scale against the funding needs of Sigma. And I completely miscalculated the time it would take to reach breakeven. Sigma's quarterly magazine, The National Register of Commercial Real Estate, consumed capital at a rate far greater than USI could generate it. Since I had never manufactured and shipped my own product before, I underestimated the continuous cash drain from ongoing production and distribution.
After almost three years of losing money, things started to become stressful. Our business model was not working as planned. Advertising revenues were slow to trickle in. While some major holders of real estate agreed to place listings, many did not. The deep recession in commercial real estate had forced corporations to freeze all marketing budgets. Many of the big real estate holders were not allowed to spend a dime on advertising, even though corporations were spending millions just to maintain their surplus real estate.
Selling display advertising to non-real estate advertisers also proved to be extremely challenging. As a new publication, we did not have an audited distribution to prove our circulation. While we planned to sell a full-page, four-color ad for $10,000, no advertisers would pay that rate. We were lucky to get $5,000 for a four-color ad and $2,500 for a black-and-white ad. When we approached big advertisers like Absolut Vodka, they said they would love to put an ad in our magazine, but they would not pay us anything for the placement because they felt their brand name gave our magazine credibility. We were forced to accept their terms.
With little advertising revenue flowing in, we had to rely on USI's profits to fund most of Sigma's cash needs. To make matters worse, we found ourselves spending 80 percent of our time on Sigma and only 20 percent on our cash cow, USI.
By its third year, Sigma was still burning cash. Quarterly advertising revenue was averaging $100,000 per issue, while expenses were running at $200,000 per issue (20,000 copies × $10 per copy = $200,000 in expenses). We were losing $100,000 per issue and could not forecast when we would break even. We started to hit a wall.
Generating a profit from a publication was a slow process. Sigma had begun to run an annual deficit of $400,000. We could not continue to bleed cash and rely on USI to fund the shortfall. USI needed money to fund its own growth. If we had planned properly, we would have raised enough financing to see us through the gestation period of a national publication.
Bootstrapping was not enough. We needed outside capital to reach breakeven – but my desire to maintain control and my ego stood in the way. Having insufficient funding was Failure Point #3.