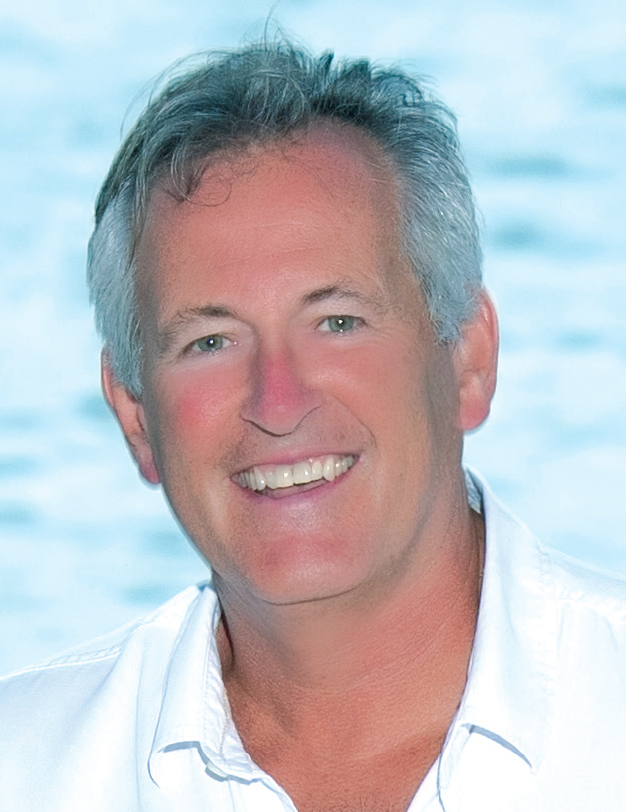 By Ed "Skip" McLaughlin
---
I am pleased to announce that 800-CEO-READ has selected our Startup Manifesto, "The Ten Commandments of Startup Profit." Click here to learn more and download your copy.
From the beginning, I organized my business, USI, around the 10 core profit principles of "The Ten Commandments of Startup Profit." By factoring profit into every business decision, USI generated a 20% operating profit margin, while growing our revenues at a 40% compounded annual rate.
You can use this concentrated list of profit principles to benchmark your business and its potential for generating profit.
Understanding these profit principles and applying them to your business can increase the probability of your long-term success and improve your returns along the way. You can download your Startup Manifesto now.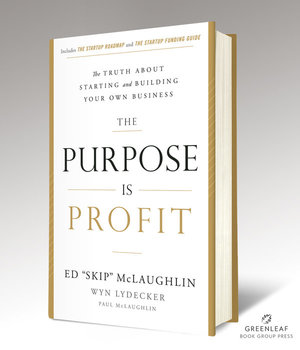 Ed "Skip" McLaughlin is the author of The Purpose Is Profit: The Truth about Starting and Building Your Own Business, along with co-authors Wyn Lydecker and Paul McLaughlin.
Ed McLaughlin is the founder of four businesses and is currently running Blue Sunsets LLC, a real estate and angel investment firm based in Darien, CT. Follow him at @purposeisprofit. Wyn Lydecker is the founder of Upstart Business Planning, where she works with entrepreneurs to develop plans that answer the questions investors ask most often. Follow her at @upstartwyn.
Copyright © 2017 by Ed McLaughlin All rights reserved.