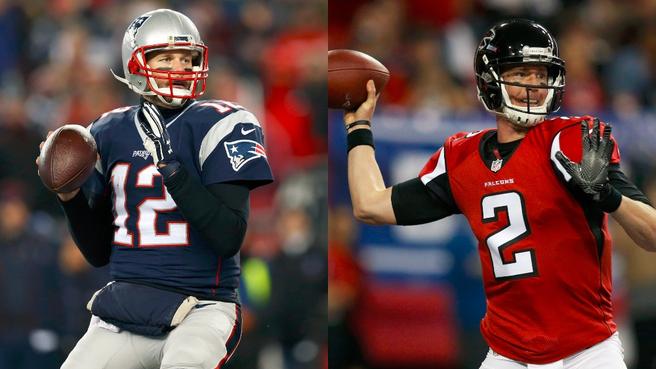 By Ed McLaughlin
Entrepreneurs are a brazen bunch. They feel so strongly about their business vision that they are willing to do almost anything to make it a reality. They accept the responsibility to produce a quality product that provides a superior value proposition. Like professional athletes, entrepreneurs love to compete. Yet sometimes, entrepreneurs can underestimate the value of a professional sales force, even believing that "my product will sell itself." This kind of thinking can lead to the demise of the business.
Building an effective sales force is vital to every organization that has a product or service that requires face-to-face contact with the customer to secure an order. My company, USI, was a multi-million dollar upstart in the real estate outsourcing space surrounded by multi-billion dollar competitors including CBRE, Jones Lang LaSalle, and Cushman & Wakefield. But we did win more than our fair share because we were highly selective in recruiting and investing in the very best salespeople to obtain the very best results.
Like high-performance athletes, we developed a mindset that we deserved to win every time we competed. We described our competitive drive by coining the phrase: Sales is a Contact Sport. It made no difference whether male or female – it was all about the attitude and the commitment to win.
The Contact-Sport Mindset
Let's delve deeper into the mindset that sales is a contact sport. Not everyone likes contact sports. Not everyone is good at contact sports. Contact sports are physical, direct, and active. You need to be highly competitive, thick-skinned, and productive in your position. You can get hurt playing contact sports. There is a winner, and there is a loser. The better you execute your role the more likely your team will win.
Deciding to try out and participate in contact sports is a choice. When you make that choice, you are agreeing to fulfill a role, responsibility, and duty to your team. You may make the team, you may get cut. Most contact sports require extensive coaching, preparation, training, special equipment, and a well-developed game plan including advanced strategy and tactics. Contact sports require investment of time, money and skill development. The best athletes expect to win every time. When the best athletes do not win, they suffer but apply what they have learned to the next contest.
Building an effective sales force is expensive and time-consuming. There are no short-cuts. If you fill your roster with second-rate talent, you should expect second-rate results. Since the sales force is the face of the organization to the customer, it is imperative to be highly-selective and recognize that selling embodies many of the characteristics of contact sports.
You can start a business, produce a great product, and offer a superior value proposition, but you need to invest in a professional sales force to ensure your success.
Ed "Skip" McLaughlin is the author of The Purpose Is Profit: The Truth about Starting and Building Your Own Business, along with co-authors Wyn Lydecker and Paul McLaughlin. The Purpose Is Profit is available on Amazon.com and at your favorite bookstore now.
Ed McLaughlin is the founder of four businesses and is currently running Blue Sunsets LLC, a real estate and angel investment firm based in Darien, CT. Follow him at @purposeisprofit.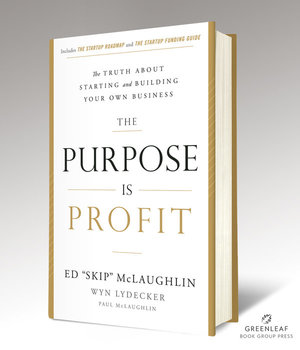 Order The Purpose Is Profit Here
Copyright © 2017 by Ed McLaughlin All rights reserved.