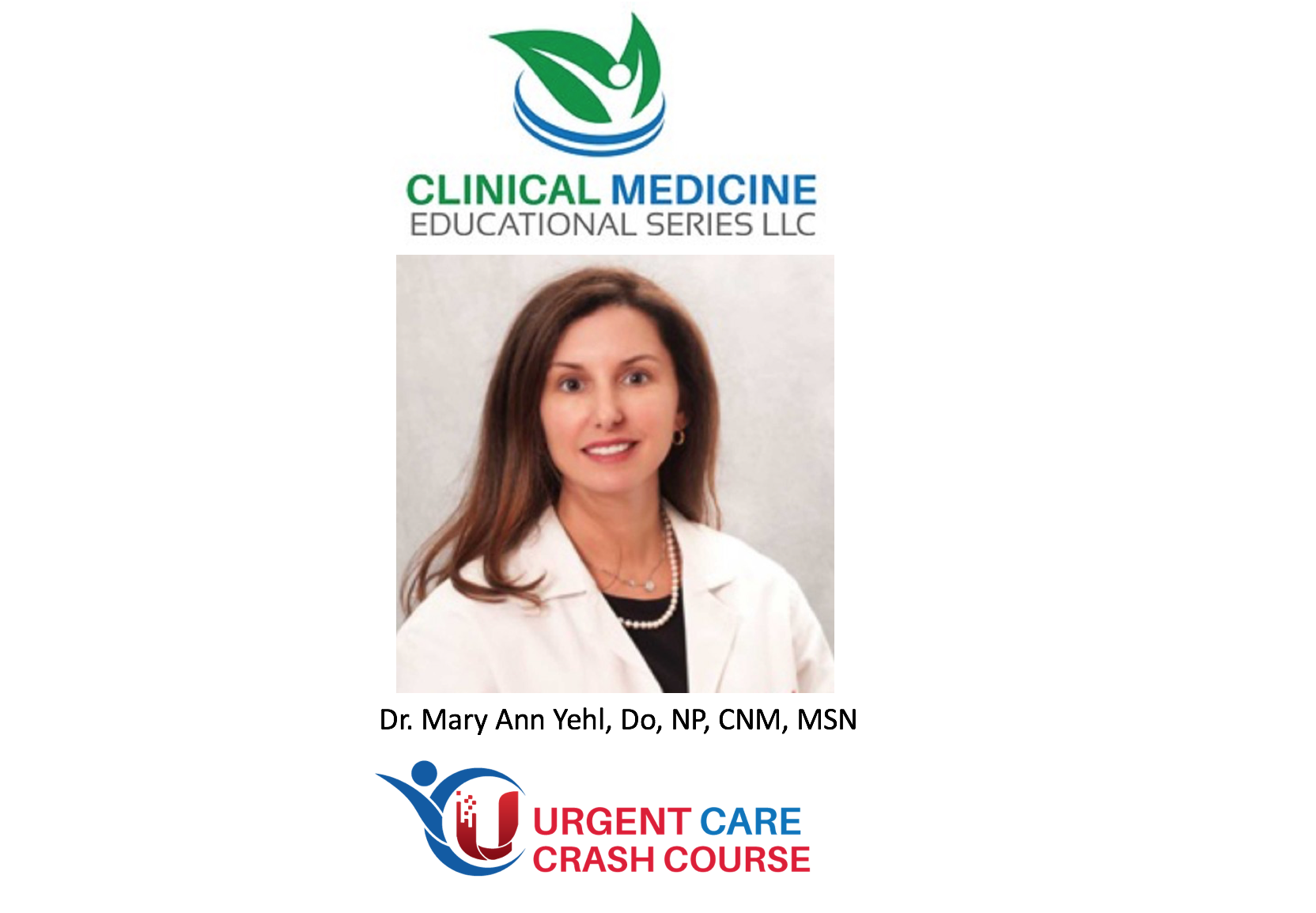 By Ed McLaughlin and Wyn Lydecker
You need to see the doctor for an uncomplicated illness, but the office is not open. Going to the Emergency Room with its long waits and exorbitant co-pays is certainly not a good option. Instead, you can go to one of the 7,100 Urgent Care Centers that are springing up across the U.S. These walk-in clinics  increasingly solve a significant need in delivering health care that falls between the spectrum of primary care and emergency care. Life-threatening emergencies are referred to a true hospital ER, but many Urgent Care centers can diagnose and treat common ailments like ear infections or even take an X-ray and reset small broken bones.  The Urgent Care Association of America (UCAOA) estimates we will see an increase of 600 new Urgent Care centers per year (up from a rate of 300/year in 2008-2010).
Growth Creates a New Need
This growth, however, is also increasing the demand for urgent care centers to find training for medical providers: Medical Residents, Nurse Practitioners, Physician Assistants, and Doctors of Nursing Practice who want to transition from primary care to an urgent care setting.  Because medical schools do not offer a residency in urgent care, the only option for training that centers on the diagnosis and treatment protocols in urgent care has been to enroll in a comprehensive 62-hour program.
A Solution
Dr. Mary Ann Yehl, DO, CNM, NP, Director of Medical Services for Immediate Care in New Jersey, recognized the need for more streamlined training and developed a solution by founding a new business, Clinical Medicine Educational Series, to provide an "Urgent Care Crash Course."  The Urgent Care Crash Course prepares medical providers to easily transition to urgent care by focusing on diagnosis and treatment of the illnesses and injuries that are most commonly encountered in the urgent care setting.
Dr. Yehl created this educational series after switching into urgent care from primary care. After spending hours and hours reading and studying typical diagnoses in the urgent care setting, Dr. Yehl became determined to assist others in creating a smooth conversion.  Dr. Yehl used her understanding of the learning curve for transitioning into urgent care to create her 6-hour video-course. The Crash Preparatory Course addresses core areas of urgent care: Cardiology, Pulmonology, Orthopedics, Gastrointestinal, Neurology, Dermatology, Pediatrics, Psychiatry, Ears, Nose & Throat, Ophthalmology, Gerontology, and Cultural, Legal & Ethical. It includes eleven videos covering core content with two bonus videos: "Clinical 1 Medicine Practice Guide," and "Cultural, Legal, and Ethical Issues."
Dr. Yehl realized that an efficient and practical urgent care course could be designed on the premise that the students are already medically trained professionals, and they do not need to re-study for illnesses they may never encounter and which would probably be referred to a hospital emergency room or a medical specialist in any case. With this focus, the Crash Course is designed to replace the current training model, which is more costly and time-consuming.  The 6-hour crash course provides Continuing Medical Education credit.
Who Will Benefit
The Crash Course benefits medical residents who want to start their career in urgent care from the get-go, primary-care physicians, nurse practitioners, physician's assistants, and doctors of nursing practice (DNP). They will no longer have to spend time shadowing urgent care doctors to learn the rudiments of urgent care, saving time and money for the urgent care centers and for the professionals. Organizations that own Urgent Care Centers can hire Urgent Care Crash Course graduates and train them for a fraction of the cost.
Graduates of the Crash Course are prepared and up-to-date from day one, allowing them to  see more patients. This, in turn, frees up the senior physicians on staff who do not have to spend their on-call times answering commonplace questions about basic treatment methods.
The Urgent Care Crash Course currently offers three price-points that range from $150 to $395, with a potential price increase on the horizon. Students receive access to the training videos and a full year of additional access to any medical updates and corresponding videos.
Ed "Skip" McLaughlin is the author of The Purpose Is Profit: The Truth about Starting and Building Your Own Business, along with co-authors Wyn Lydecker and Paul McLaughlin. The Purpose Is Profit (Greenleaf Book Group) is available in bookstores now.
Ed McLaughlin is the founder of four businesses and is currently running Blue Sunsets LLC, a real estate and angel investment firm based in Darien, CT. Follow him at @purposeisprofit. Wyn Lydecker is the founder of Upstart Business Planning, where she works with entrepreneurs to develop plans that answer the questions investors ask most often. Follow her at @upstartwyn.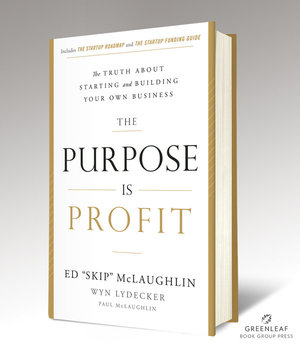 Copyright © 2016 by Ed McLaughlin All rights reserved.