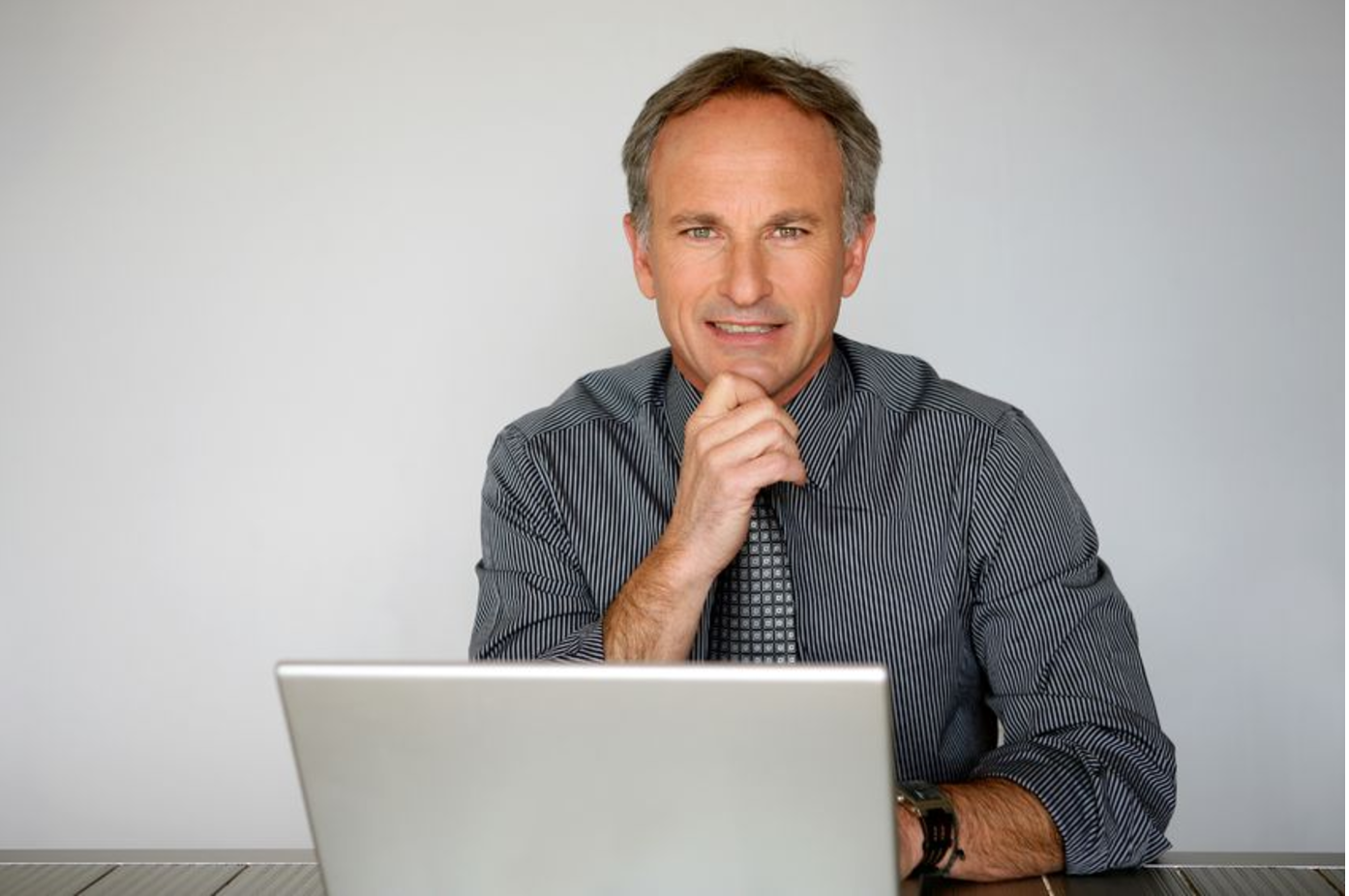 Previously Published in Home Business
By Ed McLaughlin and Wyn Lydecker
News from a recent 2015 Kauffman Report suggests that the best time for you to start your own business – at any age – could be right now. The report said we showed the greatest surge in U.S. entrepreneurial activity that we've had in the last 20 years. In fact, in 2014, 310 out of every 100,000 adults started a new business every month, which means there were 530,000 new business owners each month!
What does this mean for you? This swell of new startups bodes well for you if you are an aspiring entrepreneur! It indicates a healthy economy that is accepting innovative ideas and markets that are ripe for change. Let's take an inside look at the Kauffman Report and at the stories of people of all ages that have paved the way before you.
THINK YOU ARE TOO YOUNG? THINK AGAIN!
You may have heard the buzz that Millennials, those born between 1981 and 1997, are too saddled by college debt to start up. Indeed, there has been an almost 10% decrease in startups by this age group since 1996, however this age group is still a large startup contributor: 24.7% of new entrepreneurs are between ages 20 and 34.
One would think that if college debt were preventing college grads from becoming entrepreneurs, then there would be a decline in the percentage of college graduates starting up. This is disproven by Caroline Fairchild's article, "Want to Be a Successful Entrepreneur? Don't Drop Out," which proves that college grads comprise a large sector of startup founders. Also citing the recent Kauffman report, Fairchild said, "The just-released 2015 Kauffman Index on Startup Activity reveals that 33.0% of new entrepreneurs last year were also college graduates." This is an increase of almost 10% since 1997. Saddled by college debt? Perhaps, but it does not appear to be an insurmountable obstacle for everyone.
THINK YOU ARE TOO OLD? THINK AGAIN!
Chances are that if your age is holding you hostage, it is self-imposed.
According to the latest Kauffman report, 24.8% of new businesses have been started by people ages 55-64, an up-trend growth of over 11% since 1996. Bloomberg Business article, Startups Are Making a Comeback in America cited Kauffman's Index of Startup Activity, "The U.S. population is aging, and so are startups. The biggest gains have been among older entrepreneurs, with 55- to 64-year-olds making up 26 percent of the enterprises…."
STARTUP AGE – MIND OVER MATTER
Almost 50% of new businesses in this country have been the result of the hard work and hutzpah of those that belong to both the low and high-ends of Kauffman's age-reporting spectrum: entrepreneurs ages 20-34 and 55-64. The rest of the reported startups fall between those book-end ages.
But for those of you who fall outside of Kauffman's reporting spectrum, here are real-life stories to indisputably prove that for those even younger and older, startup age is really mind over matter. If you don't mind, it doesn't matter!
YOUR STARTUP IS NOT JUST ABOUT YOU!
Whenever you launch a startup – at any age – you contribute to the economy by creating a sustainable job for yourself and anyone you employ. You influence the lives of the families and the larger community around you.
But you have questions:
How will I validate my business idea?
Does my product serve a need in the marketplace?
How will I differentiate my business from my competitors?
What will it cost to start and run my business?
And more…