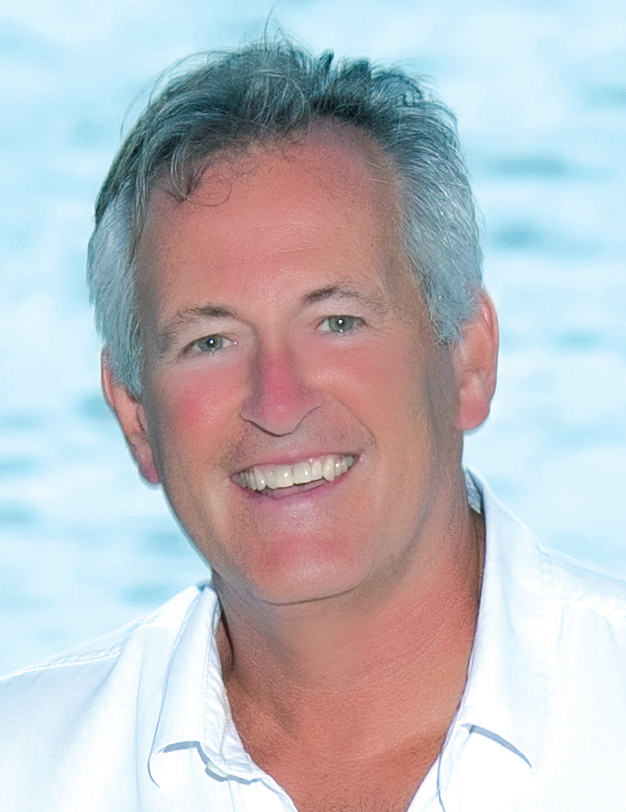 Thank you reddit participants for joining me during my "Ask Me Anything" session about Startups, Funding, and Entrepreneurship.
For those of you who could not join us live, I have compiled the questions and answers here so that you and others have access to the information we shared.
To your business success!
~Ed
By Ed "Skip" McLaughlin
Part 1 of Reddit AMA: Entrepreneurship & Startups 
How to grow organically without giving up ideas that VCs want
Luck and success
Funding and Bootstrapping
Advertising
Expansion of current business vs. focusing on a new venture
Strategizing for a seasonal business
Choosing the right business idea
Question
I'm a current principal engineer that has worked in everything from startups to places like Apple, EA Games, and Google. A few of us are tired of making others billionaires, and are ready to stop playing wannabe VC jumping from company to company for equity shares. We've got solid concepts, solid products. Now where to go? We've got appointments with Anderseen and a few other bay area VCs but how do we manage to grow organically without giving up the absurd amounts of the ideas that most bay VCs want?
Answer
If you have a proof of concept or a prototype, you need to secure pre-orders to shift the leverage from the VCs back to you. If you can optimize the leverage through pre-orders and actual product sales with genuine customers, you will optimize your negotiating leverage and maintain your lion's share of the equity. I know – easier said than done, but well worth the effort to ensure you become the next billionaire!