A Quick Rundown:
Meet Bob Marley's Son, Rohan: An Extraordinary Entrepreneur
Should Your Startup Attempt to Change the World or Just Fill a Need?
"Ed's book isn't just about profit – it's about following your inner voice and your destiny.

It's about succeeding through integrity and giving back. It will put you on the path to responsible prosperity."  ~Rohan Marley, Chairman, Marley Coffee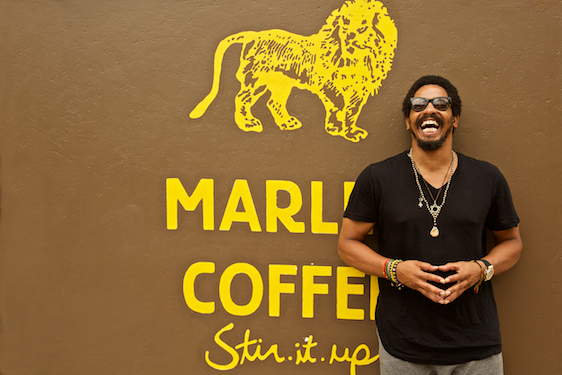 Meet Rohan Marley: An Extraordinary Entrepreneur and a Good Friend
I met Rohan Marley as a co-panelist at a Disruptive Technologists Meetup in New York.  As soon as I set eyes on Rohan, he reached out with both hands with a warm island smile. From the beginning, he made me feel like we were best friends. We engaged in deep conversation very quickly.

Dressed in a tuxedo, he explained that he would be meeting with his Miami Hurricane teammates for a celebration after the event. As a linebacker, he had roomed with Ray Lewis, one of the greats, at Miami. In 1993, Rohan led the Hurricanes with 95 tackles. After college, he went on to play for the Ottawa Rough Riders in the Canadian Football League. At 5'8″, it was clear that Rohan had the heart of a lion.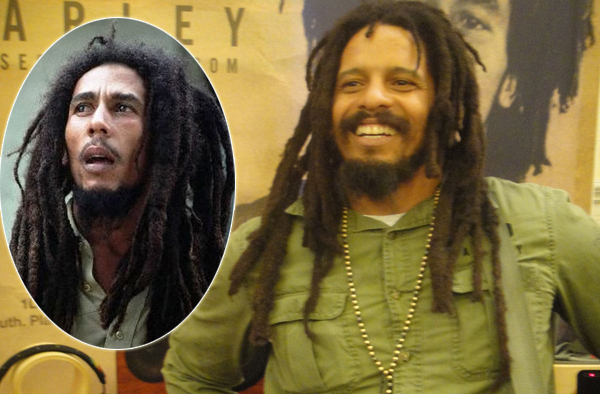 Bob Marley and Rohan Marley
Besides his rock star lineage and his gridiron achievements, I was excited to meet the man behind Marley Coffee. You see, I drink his brand labeled "Get up, Stand Up" every chance I get. When Rohan spoke to the audience about his products, you could tell that he was directly involved in all facets of his business. He kept emphasizing the importance of respecting his Rastafarian roots and his commitment to the environment. Rohan exuded pure energy, enthusiasm, and a genuine passion to do the right thing.
As he spoke, Rohan kept using the word "love" in relation to his family, his customers, his employees and the environment. You could tell his sentiments were genuine.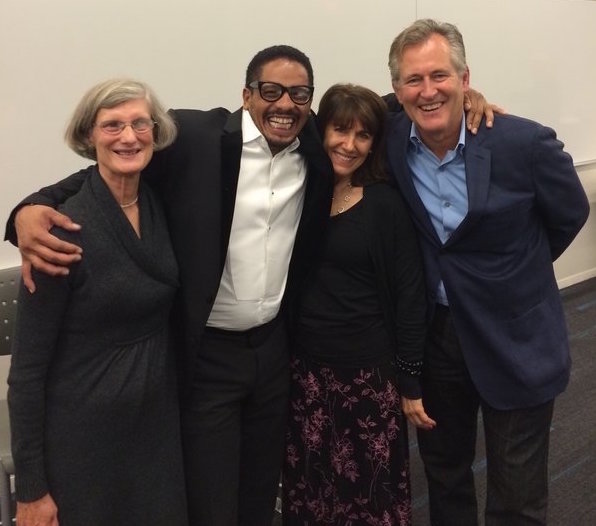 Wyn Lydecker, Rohan Marley, Mary Jo Krump, Ed McLaughlin
Honestly, Rohan Marley is the most enthusiastic entrepreneur that I have ever met- and I am very proud to call him my friend.
Should Your Startup Attempt to Change the World or Just Fill a Need?
Sometimes I meet with aspiring entrepreneurs frustrated by trying to discover the next big idea that will change the world. This is an almost impossible challenge and not the way most world-changing ideas have evolved.
Most successful entrepreneurs identify an unserved need in a niche market. Then they listen to their customers and build a suite of products and services that become world-changing in opportunity and scope.
Please take a moment to view this video. I attempt to ask and answer the question: Should your startup attempt to change the world or just fill a need?
Video Length 1:22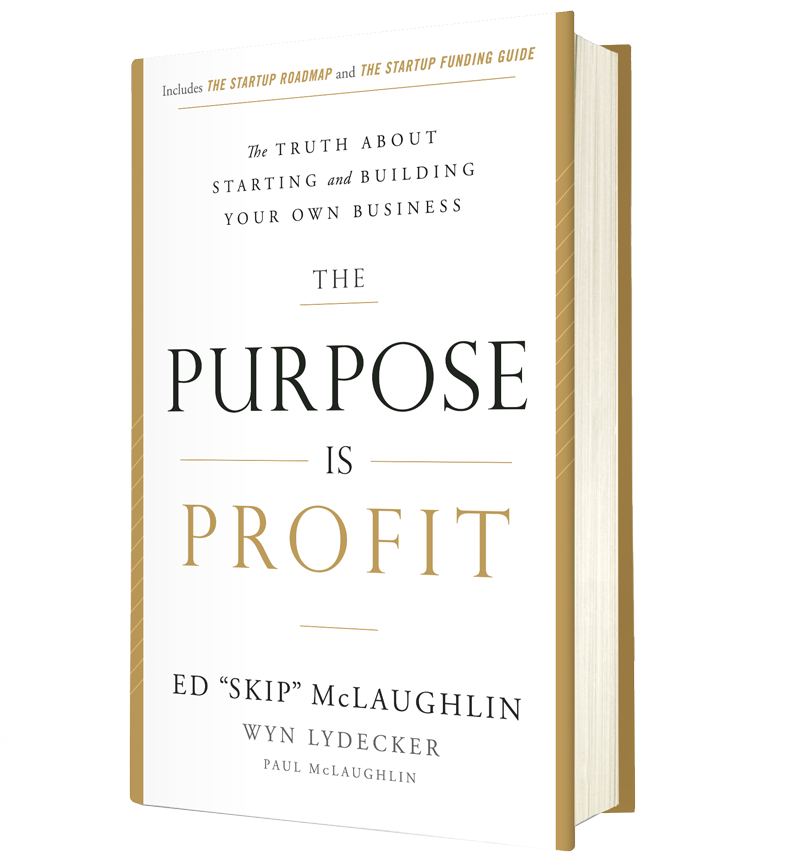 Connect with Ed on LinkedIn here. His email is Ed@ThePurposeIsProfit.com
Copyright © 2016 by Ed McLaughlin All rights reserved.