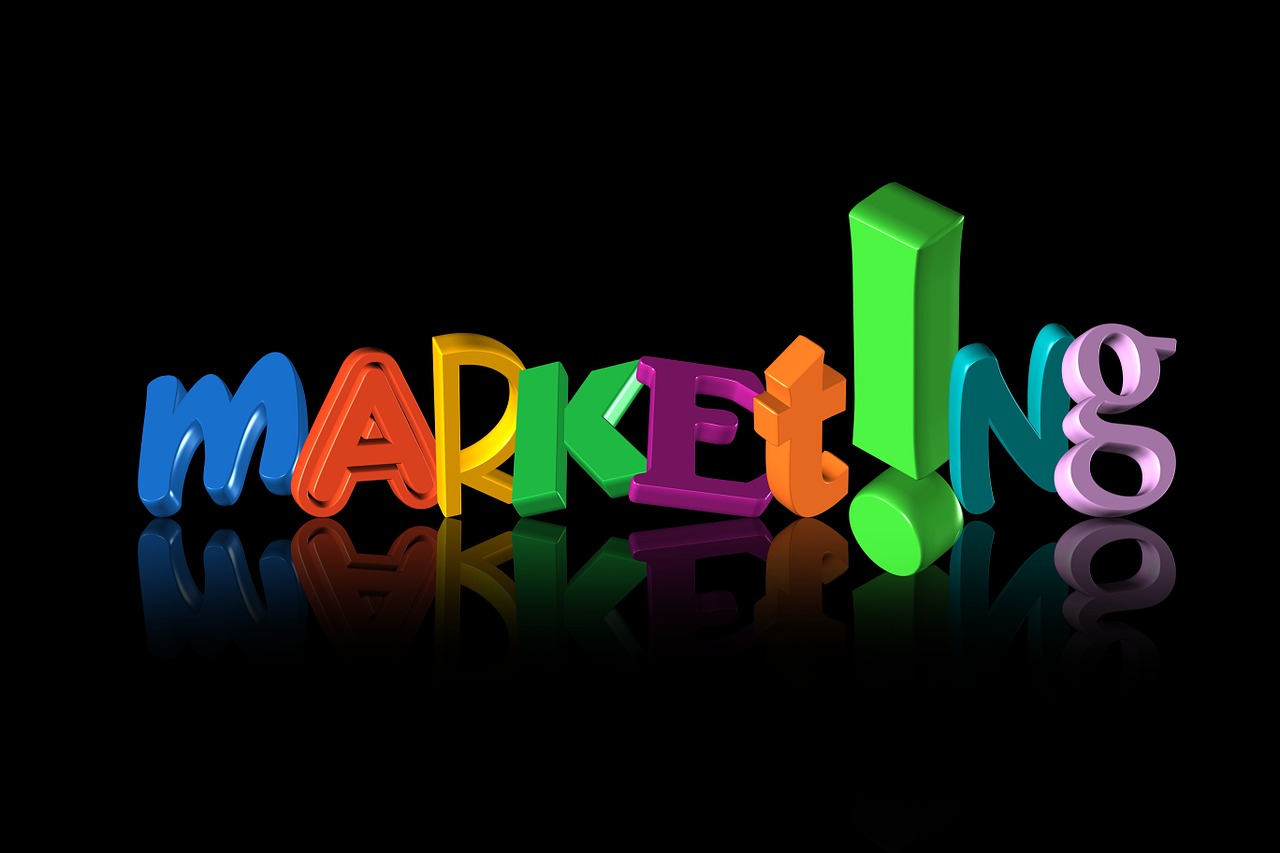 By Ed McLaughlin and Wyn Lydecker
Every entrepreneur wants the market to validate their product or service through purchases, positive reviews and referrals. But before any of that can happen, you must first create awareness and persuade customers to buy your product. To achieve those goals, you need to formulate and implement a marketing plan that is based on the answers to key questions about your product, your potential customer and their needs, and your budget constraints. Armed with the answers, you can develop a value proposition that will become the center of your message to your customers.
When Airbnb first marketed their lodging concept, they had two target customers to reach:
Home or apartment owners that could monetize unutilized property space
Travelers who could rent unique places owned by local hosts at competitive rates.
Taking advantage of a saturated San Francisco lodging market while the city hosted events, cofounders Joe Beggia and Brian Chesky equipped the living room of their San Francisco loft with three air mattresses and started renting out the space. They also provided their guests with breakfast. Joe and Brian were able to supplement their income, and event attendees who could not find a place to stay benefited from competitive lodging rates and the opportunity to network with other guests.
When Airbnb's third cofounder, Nathan Blecharczyk, joined the team, they launched their original website, Airbedandbreakfast.com, to showcase their value proposition, educate potential customers, and attract new business. Today Airbnb has accommodated over 60,000,000 guests in over 34,000 global cities.
What Does Your Customer Need?
You cannot develop an effective marketing plan unless you know your target customer, their needs, and how your product will satisfy them.
Before starting up, the founders of Warby Parker discovered a pain-point in the eyewear market first-hand. One of the founders lost his eyeglasses. Because he was financially constrained, he had to endure a full semester of graduate school at Wharton without a replacement. The founders saw an opportunity to satisfy customers who needed to find a good pair of stylish, yet affordable eyeglasses.
"We've drawn inspiration from the style of the 40s and 50s and updated it with modern color treatments."~ Neil Blumenthal, Co-Founder and Co-CEO of Warby Parker
Through careful management of inventory and by replacing the need for "middlemen" retailers and distributors, Warby Parker offers designer eyewear at $95 – substantially less than the National Association of Vision Care average of $263. By partnering with nonprofits like VisionSpring which provides affordable access to eyewear in developing countries, Warby Parker also provides customers with the opportunity to participate in a socially conscious venture.
 Your Marketing Plan
Everything in your marketing plan should flow from your value proposition and be a response to these key questions:
What are the most cost-effective ways to build awareness of your new venture with your target customers?
How can you communicate your value proposition to your target customers?
How can you secure permission from your target customers to utilize their email addresses for direct marketing?
How can you design a cost-effective, unobtrusive way to keep your target customer informed of your success?
How can you persuade and influence your target customer to buy from you?
Your Marketing Mix
Once you have answered those strategic questions, consider which components you will employ in your marketing mix. Choose media that will fit your message and your audience:
Website
Online advertising
Social media
Mobile
Direct email
Promotions
Collateral package
Events
Public relations
CRM systems
A Meaningful Startup Budget
Establish a meaningful marketing budget for your startup – one that will allow you to connect with customers on multiple levels and in numerous dimensions. The scope of your ability to do this will be subject to cost constraints, so be sure you can measure the effectiveness of your strategy with tangible results.
Above all, don't make the mistake of discounting the role of marketing in your startup. If you have made the decision to launch your business and are confident in your value proposition, make sure your target customers know that you exist, and educate them on the benefits you offer! The road to the entrepreneur's graveyard is paved with startups whose founders said, "This product is so great, it will sell itself!"
***
Ed McLaughlin is the author of the upcoming book, The Purpose Is Profit: The Truth about Starting and Building Your Own Business, along with co-authors Wyn Lydecker and Paul McLaughlin. The Purpose Is Profit (Greenleaf Book Group) will be available in bookstores on August 2, 2016.
Download a complimentary excerpt, "The Ten Commandments of Startup Profit," here.
Connect with Ed on LinkedIn here. His email is Ed@ThePurposeIsProfit.com