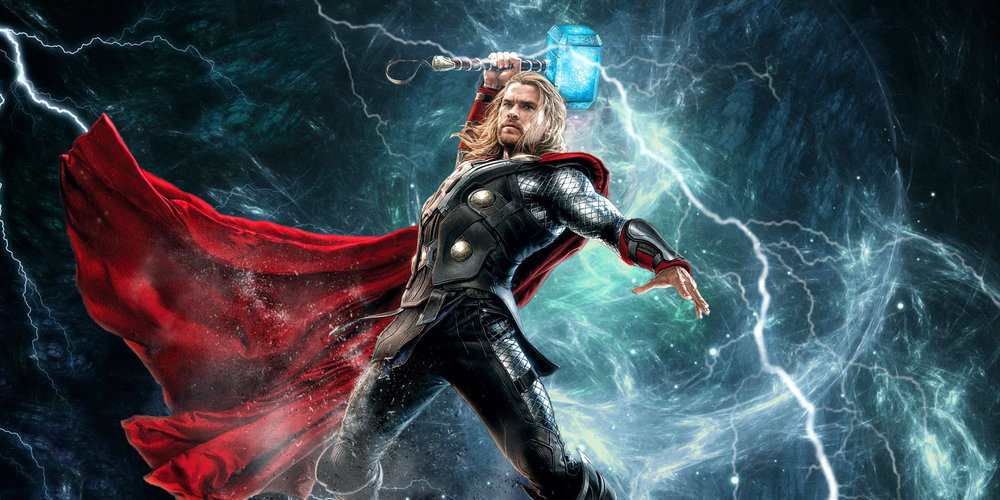 By Ed McLaughlin and Wyn Lydecker
 As your product or service line matures, it can outgrow the capabilities of your startup team. That is when you need to reach outside the circle of your current employees and bring in talent that will take your business to a new level of success.
Here are 5 signs that it's time to supercharge your business with "lightning in a bottle" talent:
You have a long-term goal that requires expertise you don't have.
You can no longer service your current customers with the same standard of excellence that attracted them to you in the first place because your team is over-stretched.
To meet your customers' needs, you find yourself dabbling outside your area of expertise more and more frequently.
You need to focus on your strengths and the role you play as CEO in developing new customers, products, or service lines.
To meet the market demand and opportunity for your product or service, your company is at a critical stage of growth that requires new talent to implement change. For example, you may need to re-engineer your entire organizational structure, including your financial and accounting system.
When you find someone who can step into a role – and they have the business network, skills, and expertise to bring your company to the next level, it's important to realize that this lightning-in-a-bottle talent only comes along every so often. But when it does, it can unlock business value and catalyze strategic growth. Even though this type of hiring decision may involve an aggressive compensation package, including a share of equity and control, it can be well worth the price to achieve your strategic vision.
It's not always comfortable or convenient, but sometimes you really can catch lightning in a bottle – and it can make a tremendous difference for your business.
In the 1-minute video below, I tell how this kind of talent made a difference for my startup.
During a recent talk on The Ten Commandments of Startup Profit, I explain what "lightning-in-a-bottle" talent did for my startup." (One-minute video)
Ed McLaughlin is currently co-writing the book, The Purpose Is Profit: The Truth about Starting and Building Your Own Business, with Wyn Lydecker
 They are currently offering a complimentary eCopy of The Startup Roadmap: 21 Steps to Profitability here.
Copyright © 2015 by Ed McLaughlin All rights reserved.