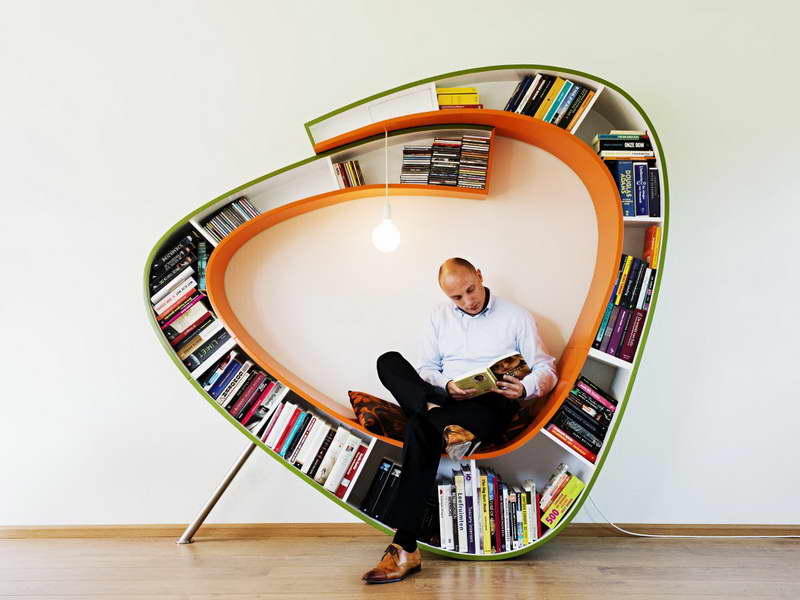 By Ed McLaughlin and Wyn Lydecker
When you start your own business, don't let the spotlight linger too long on the coolness of your idea. The satisfaction that comes from knowing you have finally discovered your business idea is a great and worthy fringe benefit of starting up. But it's important to keep your feet on the ground and realize that no matter how clear, concise, and terrific you think your value proposition is, the market will ultimately decide. Know the questions to ask yourself to be sure you are launching with a firm foundation.
This means that every product or service you sell, every pitch-deck you prepare for a potential investor, and every proposal you prepare for targeted distributors must answer the question that dwells in the mind of the person on the other side of the table: "What's in it for me?"
If you want people to move from being listeners to doers, investors, and buyers, you must provide a compelling reason that incentivizes them to take action.
This year's list of The Coolest Products for 2015 from Inc.com provides an example of products that go beyond the simple coolness of the original ideas. Before we review the questions you should ask about your product or service, let's take a look at three of their picks:
 The Level™
The Level™ was named as "Best in Class" for its design and is produced by Fluidstance. Priced at $289 and up, the Level™ is a companion for a standing desk. It answers the call of the consumer who wants to get serious about the health benefits of staying mobile while spending hours each day in front of their desks. It comes on the heels of studies that explain why "Sitting is the New Smoking."
Dash Earbuds

Bragi, the creator of The Dash earbuds, "the world's first wireless smart earphones," raised $3.4 million from Kickstarter backers and is preparing to ship 50,000 preorders in late 2015. The earbud designers built in features that clearly demonstrate they were keeping the end users' needs in mind. The smart earbuds allow you to listen to music, talk on the phone, and activate a transparency feature that lets you hear outside noises – which can be a safety factor during outdoor exercise or recreation and a convenience when you want to be accessible for the conversations around you. The earbuds also have a biosensor that can monitor your heart rate, your number of steps , and the duration of your workout.
LulzBot Mini 3D Desktop Printer 
The LulzBot Mini 3D Printer is made by Aleph Objects, Inc. Priced at $1,350, its measurements are 17" X 13 ½" X 15 ¼", which makes it easy to find space for it at home or in your office. But what makes LulzBot 3D printers stand out among the crowd is the company that makes them. Aleph Objects, based in Loveland, Colorado, operates under an open-source philosophy, which means you can go online, see how the printer is built, make one of your own, or improve upon it. The software is also free to use, learn from, and improve upon. Aleph Objects embraces the open-source environment so both they and their consumers benefit from the collective ingenuity of the rapidly changing world of technology.
The 12 Questions
Want to increase the probability for success for your business idea? Focus on delivering unique, quantifiable benefits, as well as qualitative benefits. For a B2B product, put more emphasis on quantified value. For a B2C product, consider the qualitative. As you develop your product and get ready to sell it, answer these 12 questions that clearly define how your product or service will serve a need or relieve your customer's pain better than anything else in the marketplace:
Quantitative benefits
How much can your product:

Increase your customer's revenues?
Decrease your customer's expenses?
Contribute to your customer's profits?
Improve your customer's productivity?
Reduce your customer's cycle time?
Improve your customer's supply chain?
Improve access to critical information?
Qualitative benefits
How will your product:
Make life more convenient?
Provide safety or security?
Increase self-esteem or confidence?
Improve the quality of life?
Improve health?
Zig Zigler, an author, salesperson, and motivational speaker who had a 50-year-long career of motivating marketers and salespeople, left a legacy that includes many timeless quotes, including this one:
"You will get all you want in life if you help enough other people get what they want."
How will your new business help people get what they want out of life?
Ed McLaughlin is the author of  The Purpose Is Profit: The Truth about Starting and Building Your Own Business, along with co-authors Wyn Lydecker and Paul McLaughlin. The Purpose Is Profit (Greenleaf Book Group) is available in bookstores now.