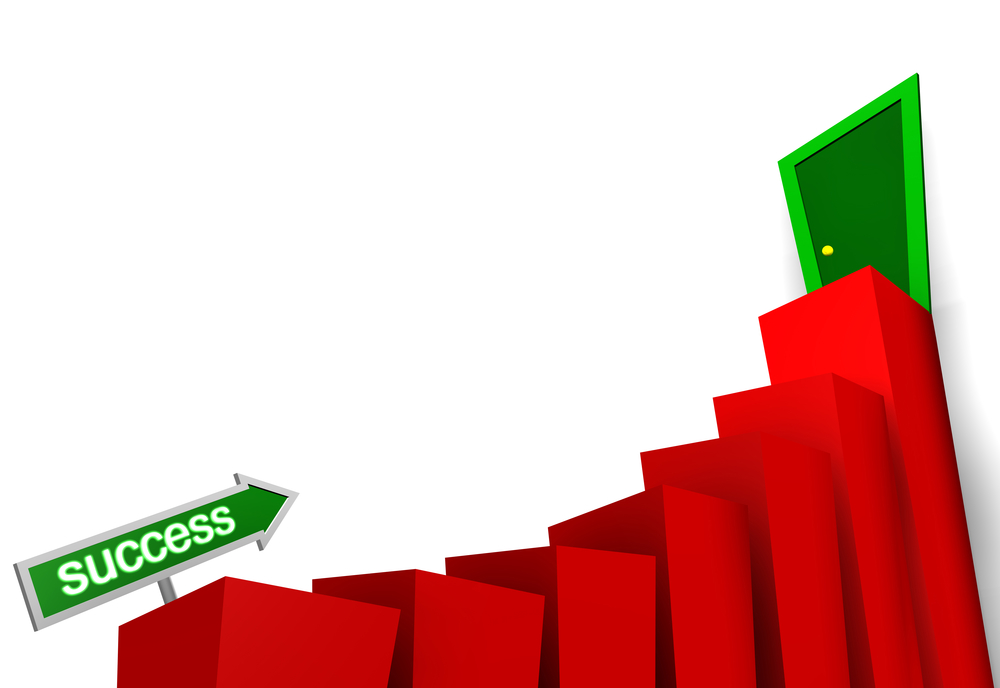 By Ed McLaughlin and Wyn Lydecker
Even though I am not a big believer in the two-minute funding pitch, I have come to learn that it does serve a purpose in culling and sorting potential angel investments. Once I have selected my investment targets, the real opportunity to build a bridge between entrepreneur and investor takes place.
I call this meeting the 7-Step Angel Funding Process. Besides assessing the entrepreneur's willingness to make the sacrifice for success, I ask each entrepreneur to conform their presentations to the three-hour agenda outlined below. I believe this approach enables the investor and the entrepreneur to drop their guard and jointly assess the genuine potential for working together.
Here is the letter and the agenda I send to each entrepreneur in advance of our meeting:
Hi Entrepreneur,
The purpose of this 3-hour meeting is to learn about your product, assess your business model, determine product/business viability, and quantify cash/investment needs to become profitable.
I want to be very clear upfront that I have agreed to meet to give you my best advice on The Way Forward. I will be very reluctant to participate if I believe that it is a visionary business without a clear plan to become profitable quickly. You may need visionary venture capital investors not angels. That being said, I would like to plan our time as follows:
Step #1: Brief Introductions – 10 Minutes
Step #2: Evolution of Concept – 20 Minutes
How did you come up with the Idea?
Write-up a concise description of the Business Opportunity
Who is the Ideal Customer?
What is the Size of the Market?
Generate a Business Evolution Timeline – Accomplishments & Challenges
What are your "Top 3" obstacles?
Who is your Competition?
Step #3: Product Viability – 15 Minutes
Do you have any Customers?
Who was your 1st Paying Customer?
How many Paying Customers do you have?
How many Customers pay Full Price?
Step #4: Product Demonstration/Discussion – 30 Minutes
How does your product work?
What is your Value Proposition?
Is your Value Proposition Compelling?
Does your Product redefine the way your Customer succeeds?
Does your Customer believe that it helps them succeed?
Step #5: Business Model – 45 Minutes
How do you make money?
What are your sources of revenue?
What are your primary expenses?
How much have you already invested/spent – Please quantify it
How long will it take to reach breakeven?
Present current financials
Step #6: Realistic Discussion & Strategy for the Way Forward – 30 Minutes
How much Money do you really need to achieve Breakeven?
What are your Ideal Sources for Investment?
Generate a List of Potential Investment Partners
Can you Partner with Complementary Businesses to realize your Vision?
Can you Partner with Competitors to realize your Business Vision?
Generate a List of Complementary Businesses
Generate a List of Competitors?
Step #7: Tough Questions – 30 Minutes
Can you implement the Plan?
Are you being Realistic?
Do you have the Stomach for it?
Are you willing to make the Sacrifice?
Is it Worth the Risk?
What are your Next Steps?
Please prepare this material in advance and confirm your agreement to meet.
Best, Ed
Ed McLaughlin is currently co-writing the book, The Purpose Is Profit: The Truth about Starting and Building Your Own Business, with Wyn Lydecker and Paul McLaughlin.
They are currently offering a complimentary eCopy of The Startup Roadmap: 21 Steps to Profitability here.
Copyright © 2015 by Ed McLaughlin All rights reserved.