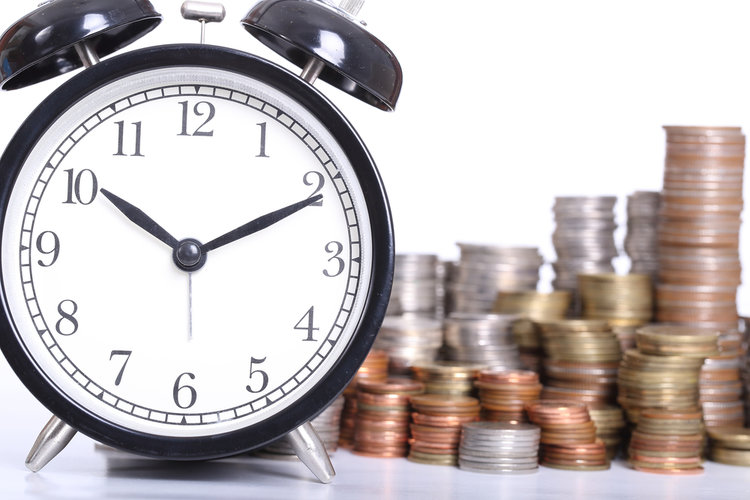 Previously  Published on LinkedIn
By Ed McLaughlin and Wyn Lydecker
Amit Shah is a young entrepreneur who founded AIT International Corp. when he was a sophomore in high school. He started the business with $0.00 and grew it into a thriving company. When he was a junior in college, he received a letter of intent from a venture firm with an offer of $10 million in funding. But Amit refused it – because he was confident he could grow the business without outside capital.  He wanted to build AIT into a market leader. Now a senior in college, he continues to oversee the company and manage a team of developers.
Amit has joined the vast majority of entrepreneurs in our country who have funded their own businesses. Even Facebook was self-funded in its earliest years before Peter Thiel made a $500,000 investment for 10.2% of the company. Writing in Entrepreneur Magazine, Martin Zwilling noted that 90% of startups are self-funded.
Timing
Timing is important. Entrepreneurs who raise outside capital too early, tend to give away too large a portion of equity and control. But entrepreneurs that wait too long may endure a cash crunch as they attempt to scale.
At what point should you seek outside funding? Some businesses need an infusion of capital early to facilitate the building process and increase their odds of success. Funding can help you achieve growth – but the timing has to be right. Maximize your valuation and control by completing these three steps before seeking outside funding:
First, make sure your business is positioned for consistent user growth
Second, make sure your business model offers the promise of future profits
Third, make sure to develop a strategic plan that enables you to scale your business.
The Funding Challenge
Not everyone agrees on the best way to raise capital. If you receive funding from friends and family, be sure your contributors are fully aware of the risk involved.
Commenting on friends and family funding, David Roth, the CEO and co-founder of AppFirst, the Web-Scale platform for IT, said in a recent panel discussion, "First, you should always ensure that friends and family money is managed with the understanding of the risk involved in any startup business." Roth continued his comment by contrasting this source of funding with capital that comes from angels and VCs. "Experience has shown that in the VC and angel funding world, the money comes with industry expertise, guidance and important business relationships."
It's Up to You
In the end, the decision is up to you and your management team. I bootstrapped my company, USI, and later sold it to a Fortune 100 company with no debt on the books, a war chest of retained earnings, and no outside equity owners to share in the ultimate reward. All the equity was owned by the early founders and strategic leadership.
Before you choose which funding source is the right one, you need to forecast your needs. How much cash do you need to stay in business, cover working capital, and fund expansion? You do not want to give away too much equity in exchange for money you really don't need. If you decide that you need to raise capital, heed the words of Steve Jobs: "You end up going with your gut feeling most of the time. If an entrepreneur can't trust their instincts, what can they trust?"
*****
Point of Interest: Ed will be on a panel with Amit Shah, founder of AIT International Corp.; Rohan Marley, founder of Marley Coffee and son of Bob Marley; and Bruce Bachenheimer, Clinical Professor of Management and the Executive Director of the Entrepreneurship Lab at Pace University, on October 6th in New York at Microsoft's 11 Times Square location. The panel will be hosted by David Carlos, Founder & CTO of Myhomepayge.com and moderated by Kevin Pianko, VC at Weiser Mazars.
You can register to attend the event here.
Ed McLaughlin is currently co-writing the book, The Purpose Is Profit: The Truth about Starting and Building Your Own Business, with Wyn Lydecker.
They are currently offering a complimentary eCopy of The Startup Roadmap: 21 Steps to Profitability here.
Copyright © 2015 by Ed McLaughlin All rights reserved.