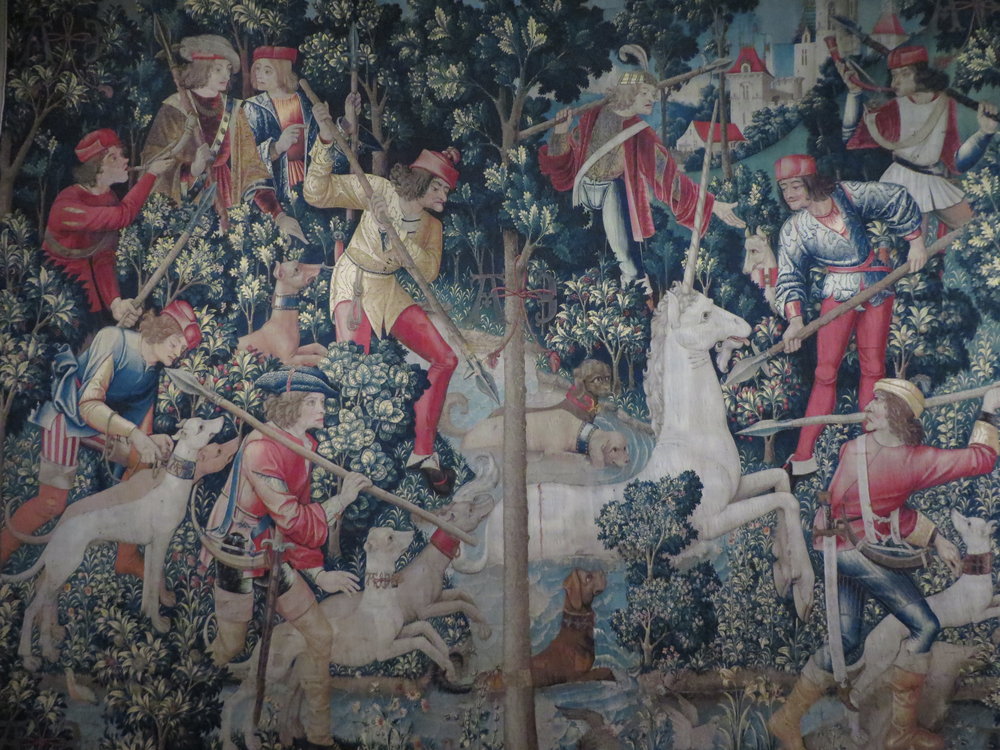 Previously published on LinkedIn
By Ed McLaughlin and Wyn Lydecker
There are now 131 unicorns – startups that have over a billion dollar valuation. Some of them have become household names: Airbnb, Uber, Pinterest, Snapchat, and Spotify, for example. Privately held startups with such lofty valuations used to be so unusual that investor Aileen Lee coined the term "unicorn" to describe them. But now, the number of unicorns has been rising so quickly that the New York Times recently ran an article, The Unicorn Club, Now Admitting New Members, about the next 50 companies expected to cross over into billion-dollar territory.
Tech startups like these put all their focus on growth – not profit. They count on ever-increasing infusions of cash from top investors to bankroll the rapid growth – rather than seeking to grow through the reinvestment of profits. As the funding rounds go on, they drive up the valuation of the companies into the billions of dollars.
Are We at an Inflection Point?
When the worldwide stock markets plunged recently, some well-known investors began to question whether the continued growth in such high valuations still makes sense. Investor Bill Gurley put forth a stream of Tweets outlining his thoughts. "… we may be nearing the end of a cycle where growth is valued more than profitability. It could be at an inflection point. Investors are likely to refocus on business model viability and path to profitability. This will seem like an abrupt sea-change to many." He went on to ask whether entrepreneurs will be flexible enough to deal with the change and if they can get to profitability with their last round of fundraising.
In the Times article, Ms. Lee noted that even unicorns need to meet the expectations of investors and the goals of the founders as they use up the funds they have raised in the high valuation rounds.
"If they don't do that, they're in a dangerous position," she said.
Non-Unicorns May Be the Proverbial Canaries
Before we witness the demise of unicorns, the death of smaller, well-known startups may be showing the cracking of the earth under Silicon Valley. The sudden failure of two popular, fast-growing businesses – HomeJoy and Zirtual – this past month is reinforcing the question of whether the "grow as fast as possible" business model is going to fall out of favor. Will following the herd with the profit-be-damned attitude end badly for many more companies? Can startups keep burning cash with the hope that they will prosper eventually?
Should Startups Focus on Profit?
A different article in the New York Times, For Silicon Valley, An Upside to a Downturn, makes the case that the drying up of investment capital is good for startups because it focuses them on the important things that make for success, such as staying lean and understanding how much runway is left. According to a story in the article, in 2000 Michael Moritz of Sequoia Capital counseled the founders of PayPal to pay attention to how many months of cash they had left, making them realize that they needed to charge users a fee for transactions and lower their operating costs. PayPal co-founder and now investor at Sequoia, Roelof Botha, credits those moves with enabling PayPal's survival. PayPal was sold to eBay for $1.5 billion before the year was out.
I come from a similar school of thought. In fact, my own experience as an entrepreneur and angel investor has led me to believe in the importance of focusing more on profitability than growth at the expense of profit. That is one reason I decided to write the upcoming book, The Purpose Is Profit. I wanted to share what I have learned:
What Do You Think?
As the number of unicorns grows and excitement surrounding startups continues, do you think that the model of pursing super-fast growth should be the one to follow? Or should founders start companies with business models that seek to make a profit? Let us know in the comments or email us at:Ed@ThePurposeIsProfit.com.
Ed McLaughlin is currently co-writing the book, The Purpose Is Profit: The Truth about Starting and Building Your Own Business, with Wyn Lydecker and Paul McLaughlin. 
They are currently offering a complimentary eCopy of The Startup Roadmap: 21 Steps to Profitability here.
Copyright © 2015 by Ed McLaughlin All rights reserved.