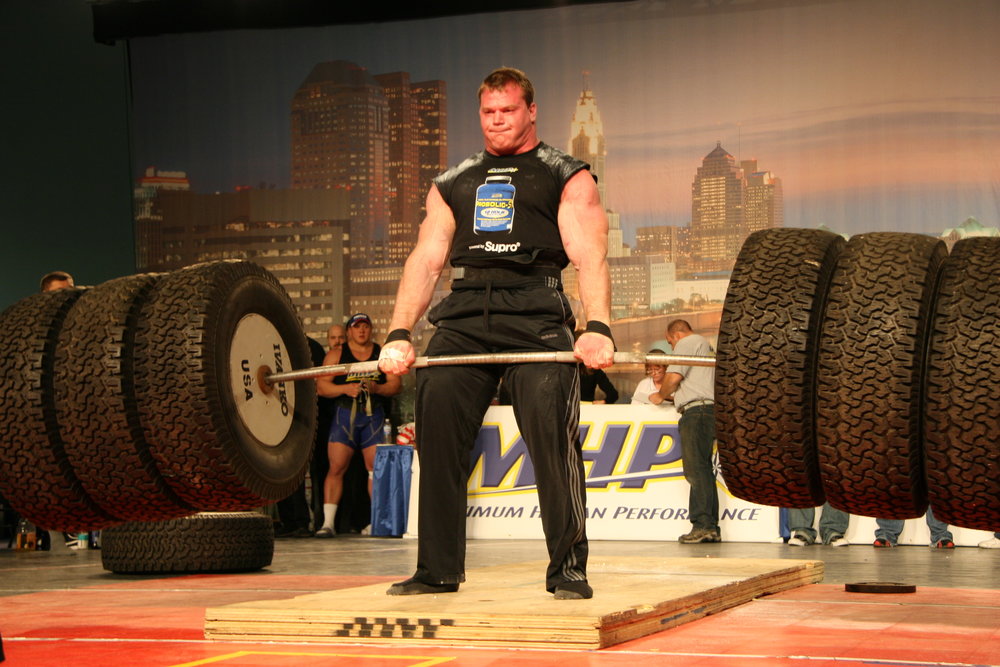 By Ed McLaughlin and Wyn Lydecker
Certainly, entrepreneurs know that they are going to have to work hard and persevere. If you are planning to start up, you need to prepare for the sacrifice to get through some very tough years before you see the light at the end of the tunnel. You may have to tighten your belt and survive on very little. Some days you may even find yourself thinking about these words from The Gambler by Kenny Rogers:
"You've got to know when to hold 'em
Know when to fold 'em
Know when to walk away
Know when to run"
What cards do you hold in your hand?
How to Know if You Should Keep Going or Throw in the Towel
Jason M. Lemkin of Storm Ventures and co-founder & CEO of EchoSign offers this advice to stand firm:
"Never, ever, ever, never quit if you can get to 10 paying customers (that aren't your friends, relatives or ex-bosses). Ever. Until the last nickel is gone, until they shut off the power (and even then, you can go to Starbucks). Ever. Because…if you got 10 paying customers, you can get 100. You will get 100…at some point, if you don't quit. And if you get 100, 1000 isn't impossible…"
Consider Your Goals
Before you think about giving up, reevaluate your goals:
Why did you want to start your own business in the first place?
Does your initial premise still hold true?
Do you believe your product is filling a need and delivering genuine value?
If you have hit roadblocks, how can you overcome them?
If you have lost passion for your startup – what changed?
How much of your business vision have you already fulfilled?
Can you make use of your accomplishments by changing your business model rather than closing your business altogether?
What can you learn from mistakes you have made, and how can you apply those lessons to achieving future success?
Re-evaluate Your Position           
Examine why you are thinking of giving up. Tenacious founders, those who are willing to do what it takes to smooth over the bumps in the road, are also realistic. They quantitatively assess their position.
Evaluate the numbers. Ask yourself these 5 questions:
Is your path to profitability taking too long, forcing you to run out of cash?
What can you do to change your trajectory?
Can you burn cash at a slower rate and reach breakeven without additional funding?
Can you change your business model to focus on profit?
Can you revitalize your new plan with a fresh round of funding?
If You Move Forward…
Whether you decide to close your business and start over, or to keep moving forward, take heart in these five famous people who worked through adversity, learned from their failures, and enjoyed success because they persevered:
Arianna Huffington's second book was rejected by 36 publishers
Bill Gates watched his first company, Traf-O-Data, fall apart
Walt Disney was fired from a newspaper because he was told he lacked creativity
Steve Jobs was kicked out of Apple, his own company
Milton Hershey started and closed two other candy companies before founding Hershey's.
When you succeed, you will join other companies that changed their models to focus on profitability and prospered. PayPal did. Facebook did. Google did. You can, too!
Ed McLaughlin is currently co-writing the book, The Purpose Is Profit: The Truth about Starting and Building Your Own Business, with Wyn Lydecker and Paul McLaughlin.
They are currently offering a complimentary eCopy of The Startup Roadmap: 21 Steps to Profitability here.
Copyright © 2015 by Ed McLaughlin All rights reserved.