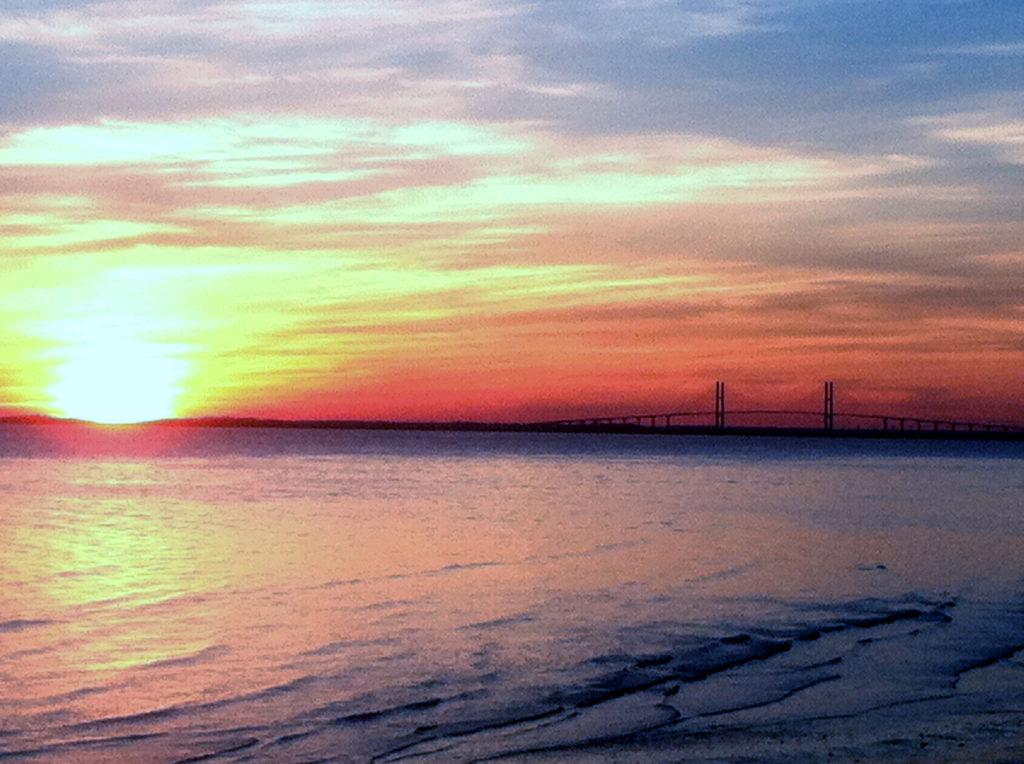 A vision without a plan is…merely a dream.
-My Grandfather
By Omar Douglass
Contributing Writer for The Purpose is Profit Blog
Sometimes I wish I could compile all the knowledge, wisdom, and encouragement my teachers and mentors have given me over the years; then I remember that I am supposed to be that compilation. The problem is how easily I can forget it when the pressure is on and it feels like entropy is setting in. Fortunately, a lot of the wisdom they taught me is readily available in several sayings and acronyms that I have relied on every day of my journey down the road to realizing my entrepreneurial dreams.
TAPAW
Mr. Barnes was a friend of mine. Our friendship started with my serving him as one of my regulars at the bar I tended at a private club during my summers off from college. He was widely known as a very successful and wealthy businessman who, at one point in the 1970s, owned more commercial real estate than anyone else in the state of Georgia. He was also known for having declared bankruptcy three times in his career – only to make his fortune back every time.
I think I asked him once something to the effect of how he did it, or what his secret was, and he said something in his classic Southern drawl that I didn't understand: "TAPAW." My face must have gone confusingly blank, because he interrupted the question before I could get it out. "Think and Plan and Work." The acronym sparked a conversation that would last several years, until he finally passed away. He didn't have to tell me anything except what he wanted to eat and drink, but he told me his secret. He took a liking to me and shared his unique perspective of countless commercial deals and transactions of a personal nature that occurred over his 87 exciting years of life. Even though I thought I had it all figured out, the conversations I had with Mr. Barnes and the wisdom he offered made me start thinking for the first time that I could find success (and happiness) with an enterprise of my own.
AD AUGUSTA, PER ANGUSTA
Translated to English, this Latin phrase literally means "to holy places through narrow spaces" or "to honors through difficulties." These words were written to me in the front of an edition of Webster's Dictionary given to me by Mr. Charles Tonkens – my sixth grade teacher, and a man who took nothing off me and freely gave me as much of his knowledge as I could fit into my little brain. Mr. Tonkens was an exemplary man who was ready, willing, and able to imbue my still developing character with the confidence of a man and the warrior-mindset of a Marine – which he was. The words, lessons, and time spent with Mr. Tonkens helped make me the man I am, and they still ring true to my life through the words of another Latin phrase he lived by; Semper Fi – always faithful.
PFW
Ed McLaughlin, author of The Purpose is Profit, and my boss and mentor, always says to find success, you must Prioritize, Focus, & Win. In a recent blog post, called Re-Inventing Yourself, he wrote: "The question isn't whether your life will change, it's deciding what path you will take when it does…Like other entrepreneurs who have traveled the road from startup to exit, I want to help you achieve your own business goals…Years of business planning, pivoting, and working with a resourceful group of talented individuals with their own distinctive competencies, which have complemented my own, motivates me to help you achieve what you want out of life."
I can personally attest to the fact that not only is Ed highly qualified to teach the entrepreneurial principles he lays out in his upcoming book, but also, the man is sincere in his desire to provide YOU with the keys to the success he has found in close to 40 years as successful entrepreneur.
To sum it up, I'll leave you with the simple, poignant words of another man who is the Mentor to the Achilles in me; John Becker, an older alumnus of my alma mater – The College of the Holy Cross – who basically adopted me the summer before I moved 1,000+ miles away from coastal Georgia to the frozen tundra of Central Massachusetts. After every one of our conversations or visits, John would always conclude with this message: Keep the Faith. Of everything I know about life and business, it is these words that have profited me most. For that and all the aforementioned, I will forever be thankful.
We invite you to explore your pull to become an entrepreneur by downloading "The Pull To Become An Entrepreneur!" here.
Ed McLaughlin is currently co-writing the book "The Purpose Is Profit: Secrets of a Successful Entrepreneur from Startup to Exit" with Wyn Lydecker and Paul McLaughlin.
Copyright © 2014 by Ed McLaughlin All rights reserved.