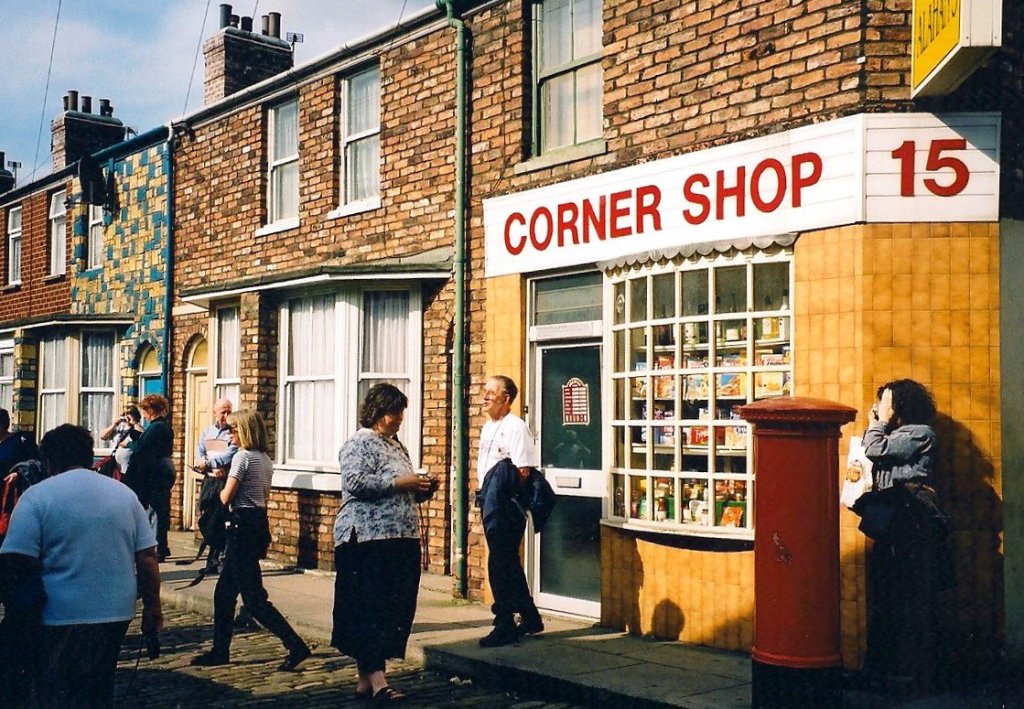 By Ed McLaughlin and Wyn Lydecker 
Since 2009, Small Business Saturday, has claimed its own traditional time-slot on the Saturday after Thanksgiving. Put in motion by American Express, it was started to promote a "Shop Small" mentality and supports the contribution small businesses have made to develop the fiber of America's economy. The Small Business Website sports the question, "Small Businesses Are There For You. On November 29, will you be there for them?" The question invites reciprocity for how small businesses enrich communities across the American landscape and expresses a sentiment of appreciation that is very fitting in this season of thanks.
In his November 2014 Forbes article, contributor, Mike O'Toole, explains that since its onset the "initiative has helped generate literally billions of dollars of revenue for tens of thousands of small retailers."  Again this year, consumers will celebrate the small businesses in their local neighborhoods, and retailers will build their most important asset – customers.
"Be part of an American story…The story of America is written in every small business. It's written in the cafes where we meet our first loves. And in the boutiques where we buy our babies' clothes. On Nov 29, be there for the businesses that are there for you to help write the next chapter."
IS THERE SPACE FOR YET ANOTHER SHOPPING DAY?
One might ask, "Between the increase in e-commerce and Black Friday's claim on the droves of crowds that rush to take advantage of limited-time-only sales, how can there be room for another shopping event?" The answer is that Small Business Saturday isn't just a huge sales promotion, it is a community event. In our global world of virtual connectedness and less personal, face-to-face interactions, November 29 will be a day when neighborhood folks gather and support the mom and pop business owners who are down the street or in the local town center. Shopping locally in small retailers is an antidote to the big box store experience.
HOW RETAILERS AND SHOPPERS CAN JOIN THE MOVEMENT
Encouraging the mindset to "shop small," American Express has developed www.shopsmall.com. At the site, you will find resources for retailers who can customize various templates of event ideas and personalize their marketing campaigns. The site also makes it easy for consumers to participate and spread the word.
Retailers will find an abundance of resources for promotion ideas, free signage, and free online ads
Consumers will find local small businesses and the location for their events
Supporters can publicly commit to "Join The Movement" with Facebook or Twitter posts
Consumers are invited to post their pictures in front of their favorite retail store at #shopsmall.
Twitter has also developed a "toolkit" to help retailers create an event, build content around it, post it, and track it.
We invite you to join Small Business Saturday's celebration of the entrepreneurial spirit with your shopping dollars and a spirit of thankfulness for the added value of the small businesses in your neighborhood!
Do you want to start your own business? Download "The Pull To Become an Entrepreneur!" here, and let us support you with our encouragement, current and future resources!
Happy Thanksgiving,
Ed and Wyn 
Ed McLaughlin is currently co-writing the book "The Purpose Is Profit: Secrets of a Successful Entrepreneur from Startup to Exit" with Wyn Lydecker and Paul McLaughlin.
Copyright © 2014 by Ed McLaughlin All rights reserved.